Buy Your Car Online
4 Easy Steps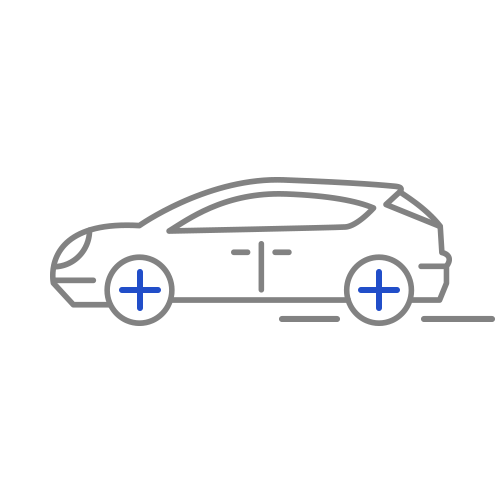 We actually inspect and hand pick each car we broker.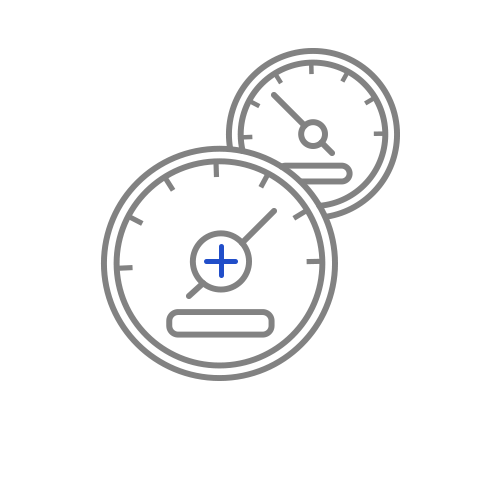 After the deal is done, you've got 7 days to request a return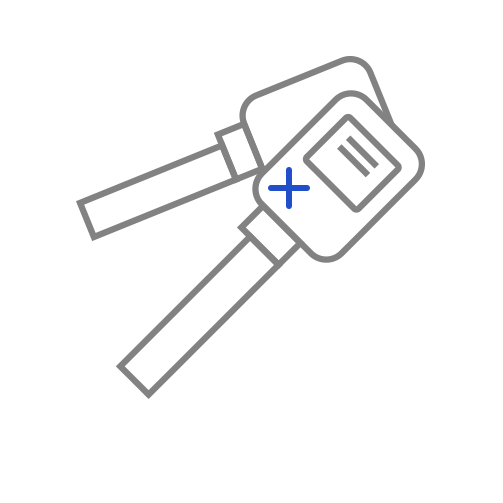 If you are too busy, we will go and test drive the car for you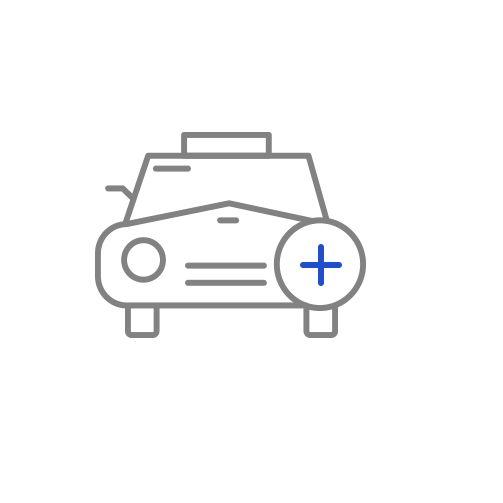 PRE-APPROVAL
We believe in Pre-Approval of all or our clients. Saves Time and Money!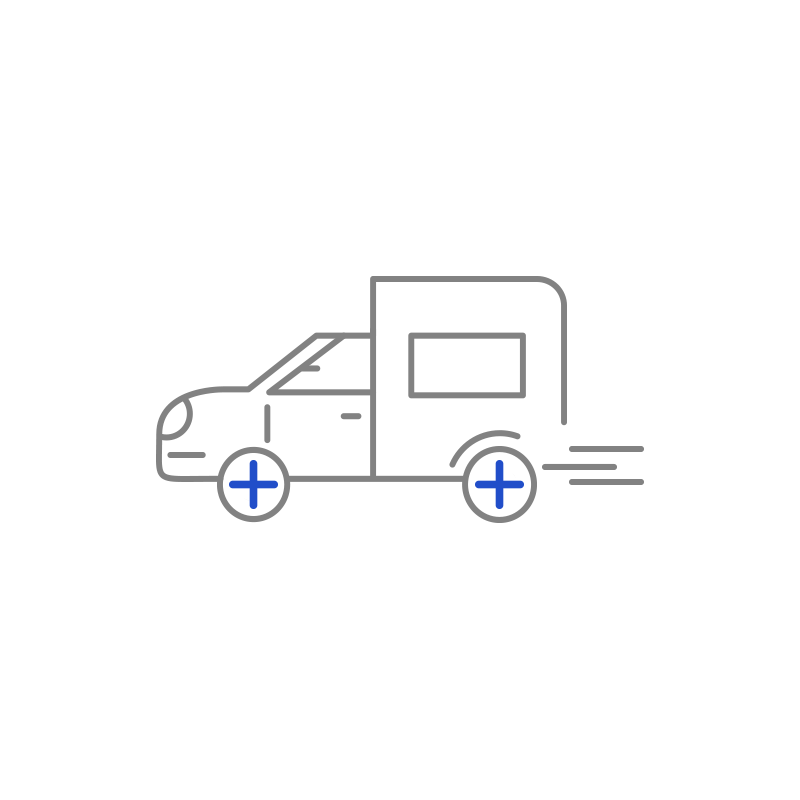 Get your new or used car delivered to your home or office.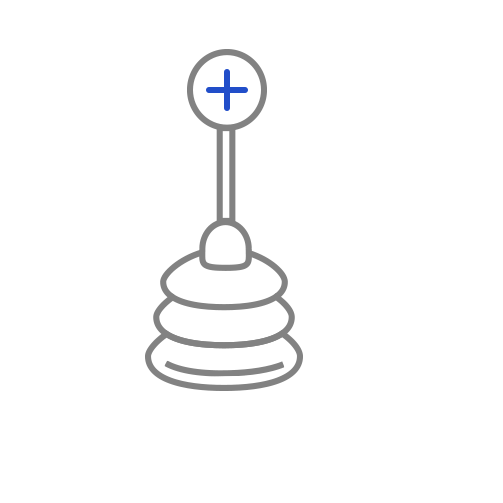 EXTRA SERVICE
You can sign your documents at the dealership or at home.